New Jeep 2019 Jeep Compass vs 2019 Toyota RAV4 – Boulder CO for Sale in Boulder,CO l Denver Area
2019 Jeep Compass vs 2019 Toyota RAV4 – Boulder CO
View Inventory


Vehicle Overview
If you're living in Boulder Colorado, you need a vehicle that you can trust to drive you through a variety of different weather conditions and terrain. For this exact reason, a lot of drivers have chosen the 2019 Jeep Compass as the vehicle of their own daily driving needs. If you want a good vehicle, this is exactly what you need and totally blows the 2019 Toyota RAV4 out of the water. You can find out more about this amazing vehicle by visiting or contacting Pollard Jeep for additional data and to go in to give the Jeep a test drive for yourself.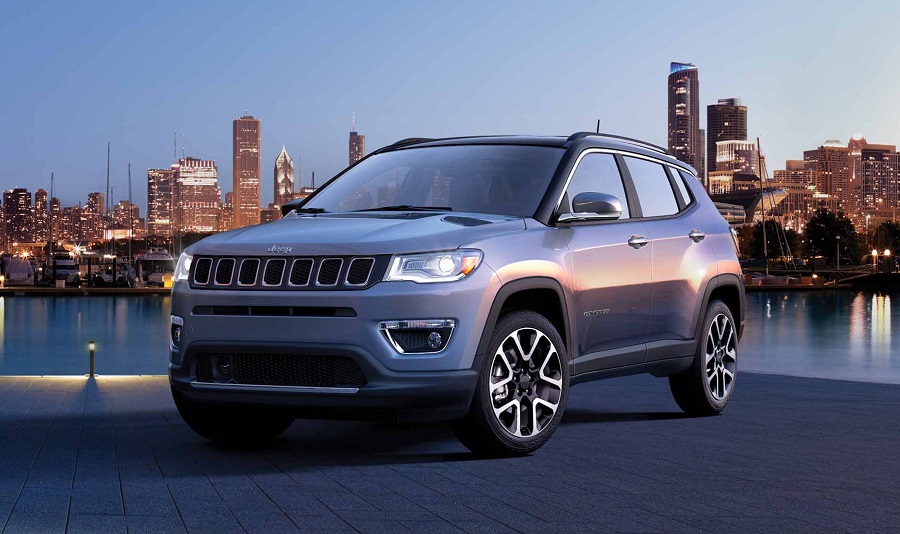 Features – 2019 Jeep Compass
Those living in Boulder Colorado are finding that the Jeep Compass offers a range of high-end features that the Toyota RAV4 simply does not offer. The Jeep Compass has multiple trim levels to choose from as well as built-in features that make the Jeep a great driving vehicle for day-to-day use. The built-in GPS system, backup and park assist, as well as a variety of interior options, give the Jeep an edge over the Toyota. You will also notice that the Jeep is more designed for tough terrain options than the RAV4, making it ideal for individuals living or working in Colorado. You won't need to worry about the weather when you have a tough Jeep that will take on just about any type of driving you to throw at it.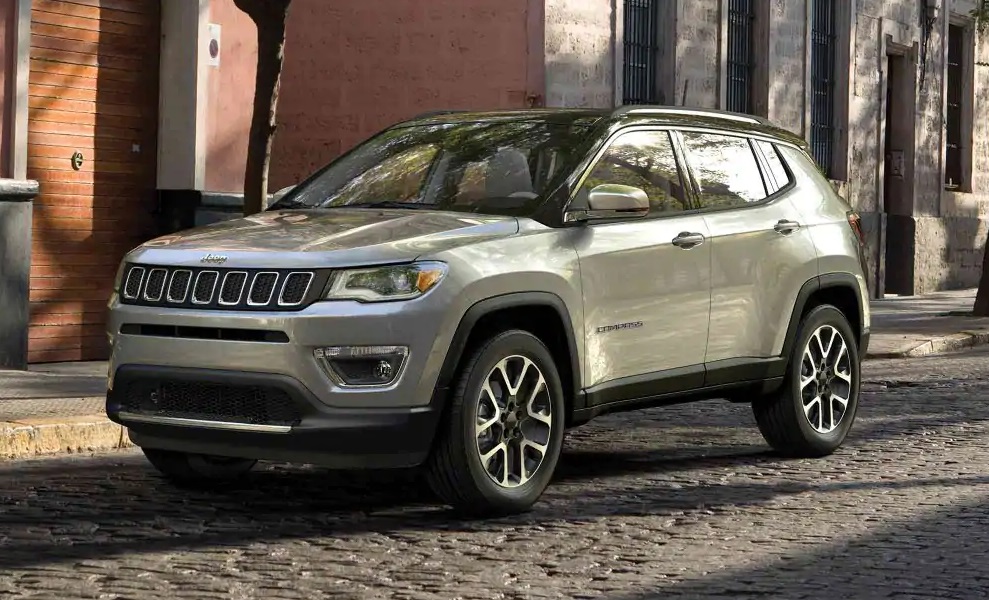 Interior – 2019 Jeep Compass in/near Boulder CO
It's easy to see why a lot of Colorado drivers choose the Jeep Compass over the Toyota RAV4. Not only are you getting into an impressively designed vehicle, but it is more built for the rough terrain and weather conditions native to the Colorado area. You can trust your Jeep for lots of different driving essentials, making it a great commute car as well as one you'll be using for the whole family. The vehicle is less expensive than the RAV4 as well, so it's more cost efficient to those who are purchasing it for themselves. There is nothing quite like owning a Jeep and it is why so many drivers within this particular area are visiting Pollard Jeep to find the vehicle of their needs.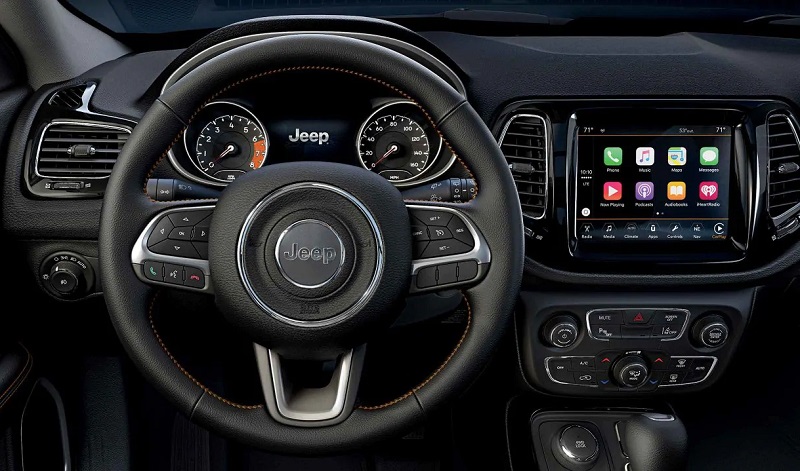 Mechanical – Jeep Compass specs in/near Boulder
The Jeep Compass has many different mechanical features and powertrain features that are unlike anything you'd find with the RAV4. Not only does the Jeep get better gas mileage, but it has a larger towing capacity than the RAV4. You will also notice that the Jeep Compass is designed for rougher terrain in the state of Colorado, making it an all day driving option for the whole family. You can trust the mechanical engineering behind the Jeep Compass and all that it delivers when on the road. The Compass is great for both town and highway driving, allowing you to pack up and go with an impressive cargo option in the back. This cargo feature is essential for your everyday driving needs and allows you to come and go as necessary.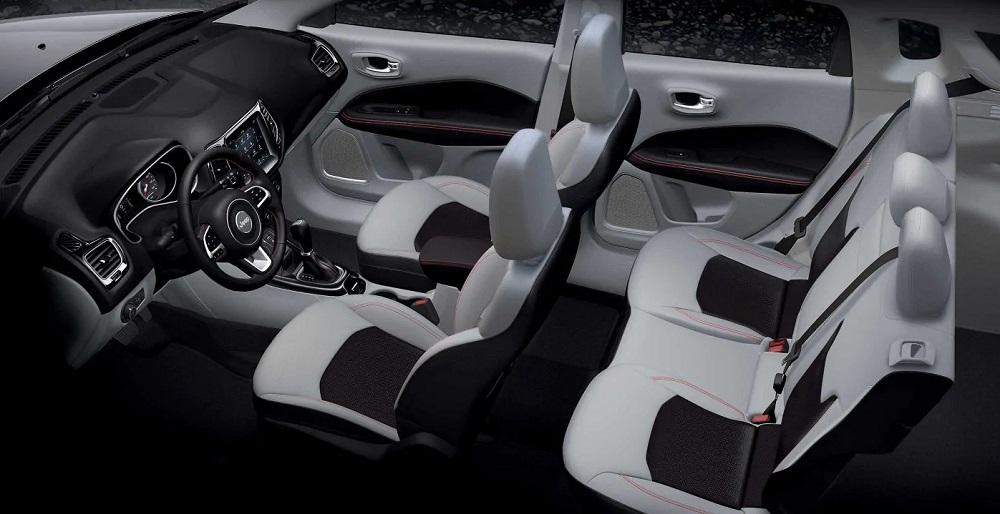 Safety – 2019 Jeep Compass dealer
What sets the Jeep Compass apart from the Toyota RAV4 is the safety features. The Jeep Compass has many different safety features that have made driving so much easier and comfortable for those who get behind the wheel. You can choose from keyless entry to backup and park assist as well as so many more. Depending on the trim level you choose with the Jeep, you can pick and choose which option is right for you. You will notice that the Jeep gets wonderful safety ratings and has been rigorously tested in comparison to the Toyota. This makes it more of a family car that you can trust no matter what type of driving you are doing throughout the year.
If you're living in Boulder Colorado right now and are looking for a car that you can trust, you can give the 2019 Jeep Compass a try for yourself. You can schedule a test drive and consult with the dealership online to see what this vehicle is able to do for you. You will find that this particular vehicle is essential for all of your Colorado driving and that Pollard Jeep has all that you need for it. You will be getting into a vehicle that has the features that you need without the hefty price tag. Many drivers have made the switch from the Toyota RAV4 to the Jeep Compass for very good reason, and now is your time to give this amazing vehicle a try to see if it is the right choice for all of your own personal driving needs.