The 2020 Jeep Compass near Denver is beyond excellent at what it does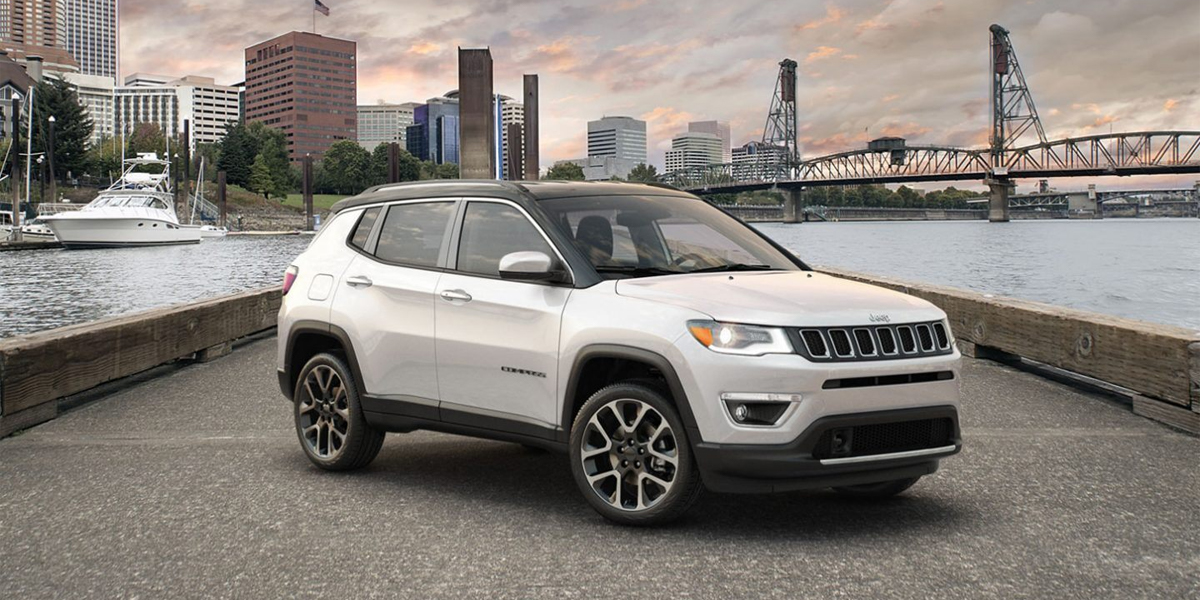 The 2020 Jeep Compass always arrives with high hopes for its customers. You can tell that the brand puts its heart and soul into creating a more compact Jeep experience that doesn't detract from any area of spaciousness or cargo capacity. In fact, you'll find that thanks to configurable storage solutions in the rear of your Compass, it feels like you're never short on space or time. It's quick to load cargo and be on your way.
No one buys a Compass for cargo capacity, though! They buy it because it's one of the few family SUVs with off-road capability. No matter what kind of driver you are, you're going to find that the 2020 Compass is beyond excellent at what it does. You can drop the kids off at school and head out for a day of adventure on the trails (if it's a day off of course) thanks to wildly advanced off-road features and 4X4 systems.
Jeep gets you ready for all weather conditions via heated exterior mirrors, rain-sensing windshield wipers, and a de-icer for those days when it's snowy. These features will come in particularly handy for those grumpy work days when you can't take the Compass out on the trails because you have work.
Jeep brand 4X4 systems are just as available on the family Compass as they are on the Wrangler. You can get those legendary systems to carry your Compass to new heights (literally, there are plenty of off-road areas in the Denver area that are going to give you breathtaking views once you reach them in your Compass).
It's a highly elegant exterior, but under the hood, this is an off-road machine by heart! Learn more about it today and make it yours.