New Jeep Trim Levels – 2018 Jeep WRANGLER JK near Longmont CO for Sale in Boulder,CO l Denver Area
Vehicle Overview
In March of 1941, during the buildup in preparation to enter World War II, the GP (Government Purpose or General Purpose Vehicle) was created as a military multi-use vehicle. The GP gradually became Jeep, the phonetic pronunciation for "GP". It has led the pack of rugged, general purpose vehicles.
In 2018, this over 75 year tradition continues with the 2018 Jeep Wrangler JK. This newest version of the is the real sportsman's SUV. Its versatility is unmatched, and the Wrangler JK, with its tough styling, lets the driving public it means business. Add from the options and Trim as it suits you. Serving Longmont 4×4 fans.
The 2018 Wrangler JK is ranked 4.8 out of five stars in a consumer ratings review according to cars.com. Wrangler has been a model since 1986 and is entering its fourth generation as a major model. For 2018, it has a 285 horsepower V6 that comes standard along with, as always, a four wheel drive setup.
Manual and automatic transmissions are also available. Its high stance and big, aggressive wheels and tires make it the ideal off-road choice for off-road enthusiasts, hunters and campers, as well as small families. Visit us here at Pollard Jeep in Longmont to see all the Trim choices. We would love to show the 2018 Jeep Wrangler JK to you.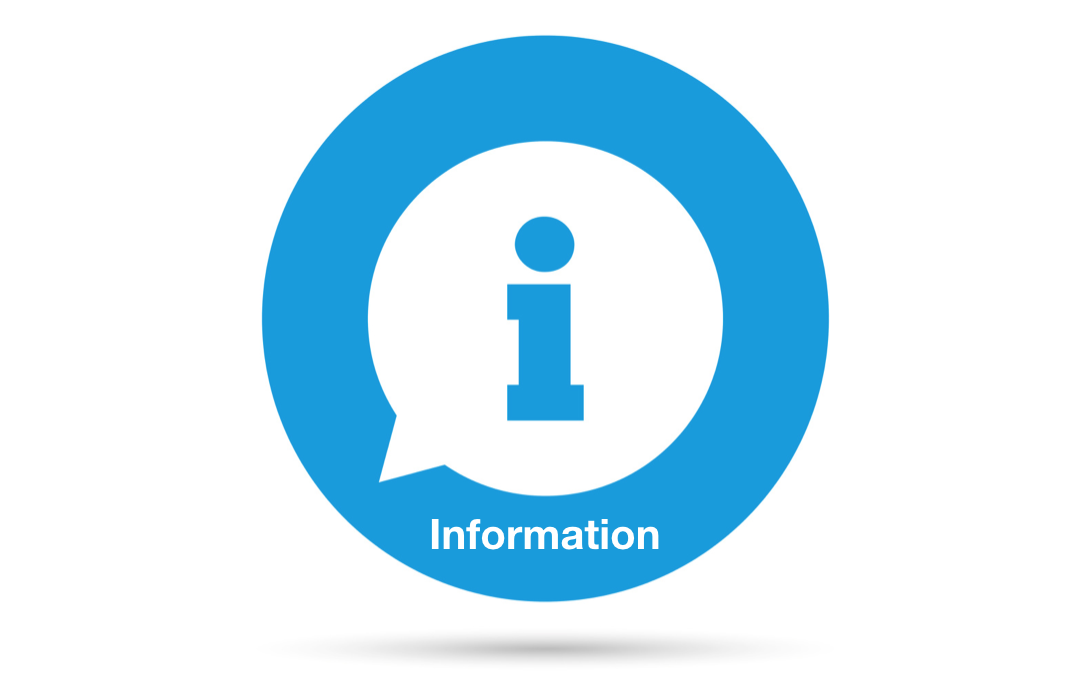 Base or Entry Package For the 2018 Jeep WRANGLER JK near Longmont
The base model Trim Levels is referred to as the 2018 Jeep Wrangler JK Sport. It starts at just under $24,000 and gets a combined 18 Miles per Gallon, on regular gas. The JK Sport comes with either a manual 6 speed transmission with overdrive or a 5 speed automatic with overdrive.
It has room for four and comes in 10 exterior colors that can be matched to either of 3 interiors: black, dark olive or saddle. Four add-on packages provide options to make it uniquely yours whatever you choose. See dealer for details. For the thrifty buyer, the Jeep Wrangler JK Sport has all the basic parts, offers a lower entry price, and still has sufficient, available add-ons.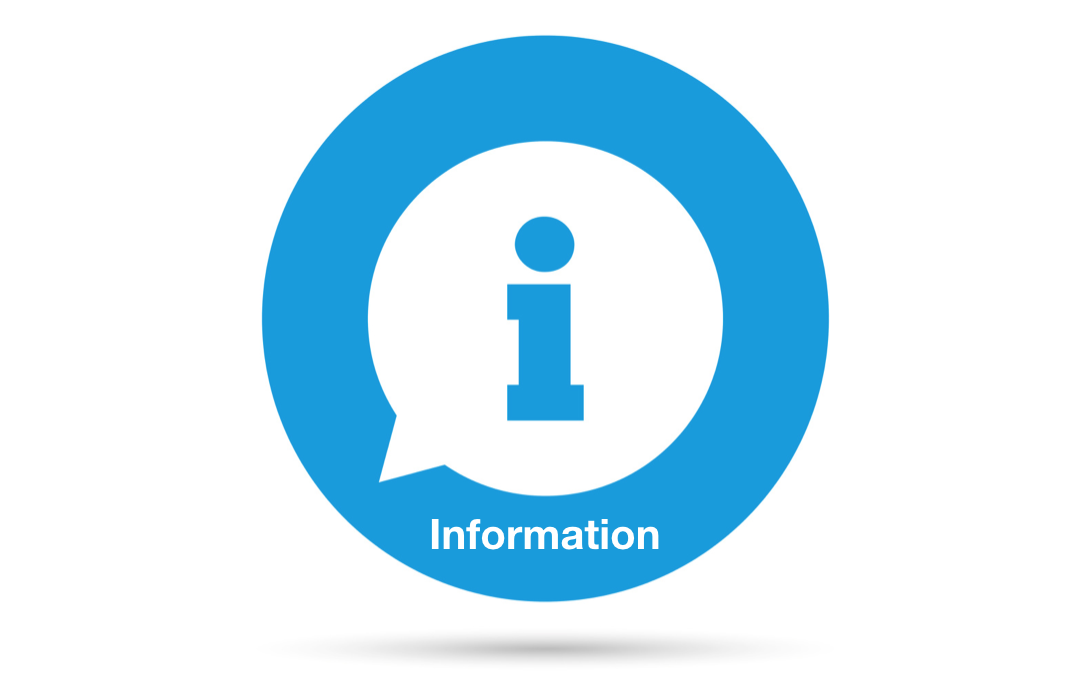 2018 Jeep Wrangler JK: Sahara 2-Door 4×4
Starting at just over $30,000, the next of the available Trim Levels is the Wrangler JK Sahara. It is a 2-door that has room for four, and comes with a 6-speed manual transmission with overdrive. The Sahara Wrangler JK gets 18 MPG out of a 285 horsepower 3.6 liter V6 engine.
It also comes with a 36-month or 36,000 mile bumper to bumper warranty. There is also a Mopar Premium Chrome Group package available for the Sahara. For the owner who wants a little more option choice and some more vivid exterior electives, this package with options is ideal.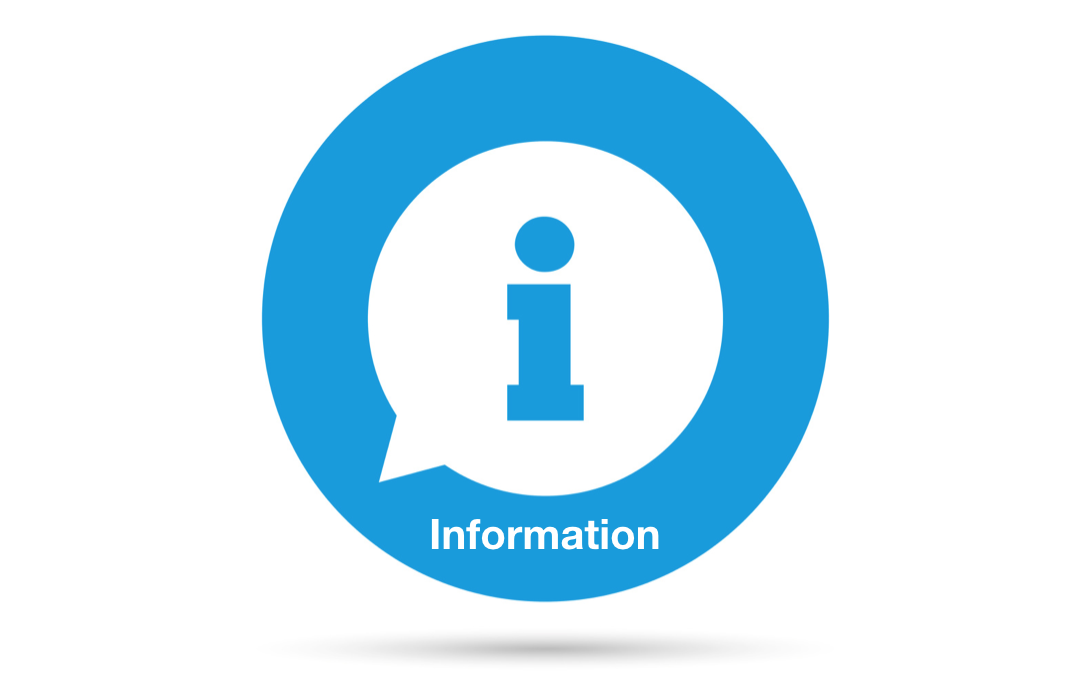 2018 Jeep Wrangler JK: Rubicon
The top Trim Levels package for the 2018 Wrangler is the Wrangler JK Rubicon. Priced at just over $30,000, the Wrangler JK Rubicon is the ultimate Wrangler. With its set of clear coat exterior colors, matched to any one of the 3 standard interior colors of black, dark olive or saddle, it makes for a dramatic first impression.
The available packages for this last category has a very impressive Connectivity Group that features a Tire Pressure Monitoring Display, UConnect Voice Command with BlueTooth, and a Vehicle Information Center.
For the customer who wants every available option the Wrangler JK offers for 2018, the Wrangler JK Rubicon is the logical choice. This group of 2018 Wranglers is the most versatile and impressive set of Wranglers yet.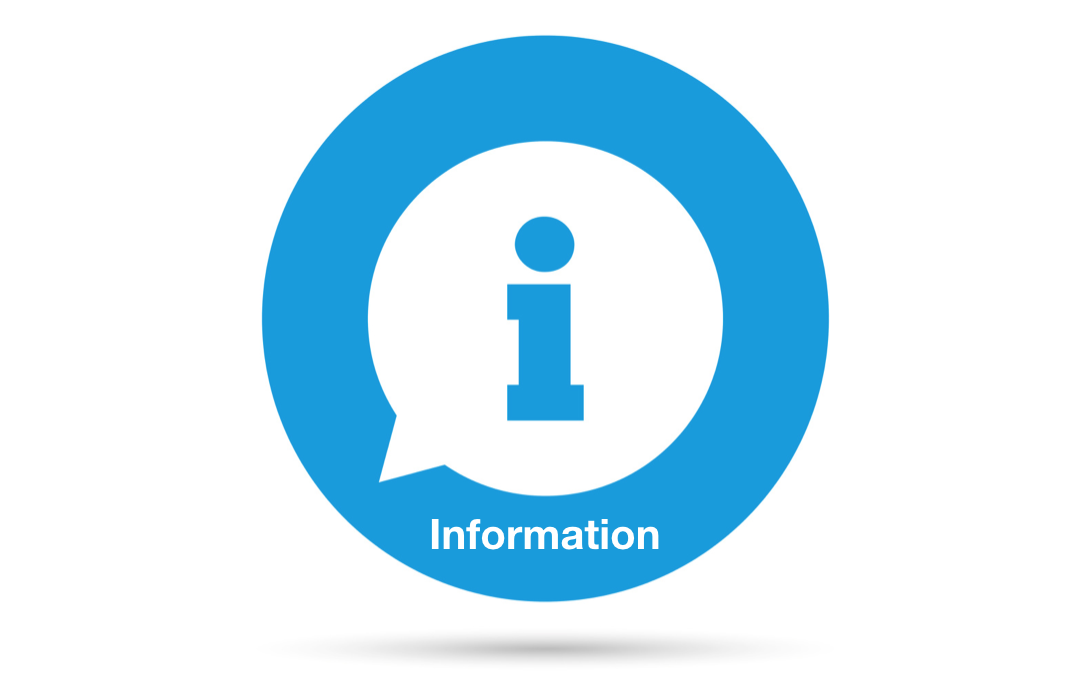 Pollard Jeep, near Longmont, in Boulder, has been serving the Thornton, Longmont, Loveland and Denver areas for over 45 years with a real passion for our product and more importantly, a sincere love and appreciation for our loyal customer base in and near Longmont and the surrounding areas.
For those of you who may not know, we are located at 5075 East Pearl Parkway, and we are eager to earn your friendship and business. Doug and Sharon Pollard are some of the finest people you will ever have the good pleasure to do business with.
Call us any time Monday through Friday, from 8:30 a.m. to 7:30 p.m., and on Saturday from 9 a.m. to 7 p.m. at (844) 470-0549. Any of our courteous and professional sales staff will be more than happy to help you pick out your Wrangler JK here at Pollard Jeep serving Longmont off-roaders. Come in for your first hand look at the 2018 Jeep WRANGLER JK near Longmont today.
We are eager to make your purchase of your Wrangler JK a pleasant and rewarding experience. We have been in the business a long time. Car companies do not stay in business unless they treat their customers fairly.
We strive every day to improve our service for you. Whether you are one of our regular customers, or someone who has never owned a jeep in your life, we will treat you just like we would want to be treated.
*Article for general informational purposes, for complete trim level details, please contact the dealership. Serving Longmont with total commitment.